If you are interested in inviting us to perform, please contact the Art Development Officer at 2691 1230 or email to emajor@tungwah.org.hk.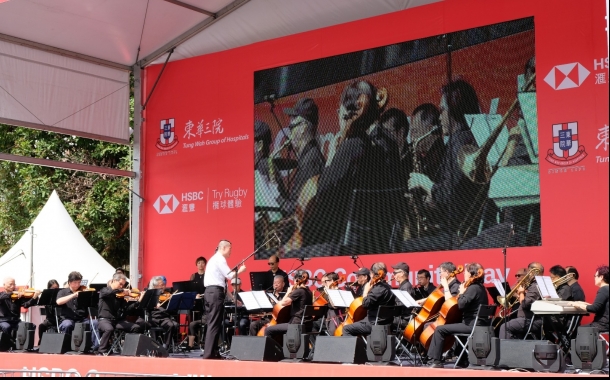 PERFORMANCE FORMAT - E MAJOR ENSEMBLE

E Major Ensemble is operating in form of chamber orchestra. Currently there is 55 musicians responsible for string section, woodwind section, brass section and percussion section. Performance can be either full membership (40 to 55 musicians), in small group (2 to 6) or solo. Generally, we will arrange the music pieces to be performed according to the nature of event. Performance in full membership is suitable for event with stage; and if performance involve percussion, stage ramp should be provided for transporting.
Download Application Form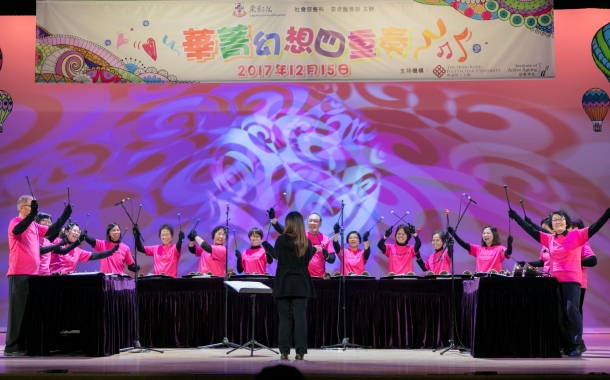 PERFORMANCE FORMAT - E RINGERS

In general, there is around 11-24 ringers and 1 conductor. Required equipment includes 3-4 table (3ft * 6 ft), mat (provided by TWGHs), handbell (will be stored in 3 to 4 wooden boxes) and 3-4 mics. Larger stage size is required.
Download Application Form