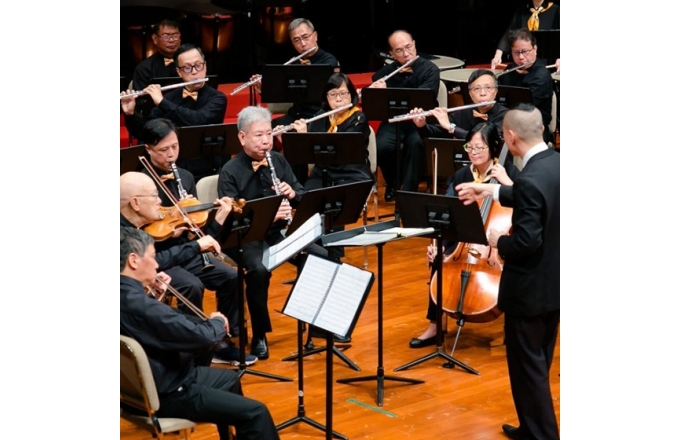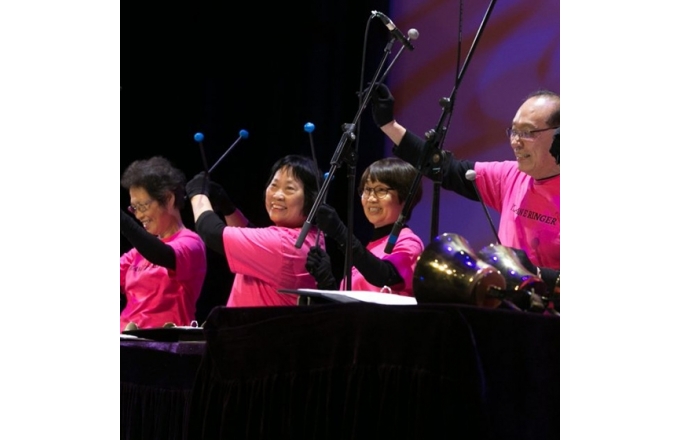 THANK YOU
Wu Kwan Lai Chun Charitable Fund
We are enormously grateful to Wu Kwan Lai Chun Charity Fund for their financial support to making our elders' music dreams come true.

SUPPORT US
Tung Wah Group of Hospitals strives to provide opportunity for our elders and retirees to enjoy music. You can support us by :
offering Free complimentary concert ticket
sponsoring one-off or monthly donation of any amount
offering music talk, workshops and master class
sponsoring individual elders to learn music
For any other forms of support, feel free to call us at 2859 7633 to discuss.

THANK YOU PARTNERS
Thank you to all the companies and organizations who have contributed so generously to E Major Project through different kinds of collaboration and by offering complimentary tickets to our elders in the past:
City Chamber Orchestra of Hong Kong
The China Hong Kong Youth Symphony Orchestra
The Hong Kong Philharmonic Orchestra
The Hong Kong Guitar Ensemble
The Hong Kong String Orchestra
Premiere Performances of Hong Kong
The Hong Kong Chamber Wind Philharmonia
Grandmaster Orchestral Music Society
Belilios Winds
PercussionSpirit Music Centre
Tung Wah Academy of Music
Pro Arte Orchestra of Hong Kong
Music Lab
Jockey Club New Arts Power
Hong Kong Piano Music Association
Hong Kong Cellist Society
Hong Kong International Cello Assoication
The Chinese University of Hong Kong M.A. Programme in Cultural Management
(in arbitrary order)