When I was young, I had a special liking for the piano. I heard that others played well and felt that I was so busy with the economic environment, so I had never had the opportunity to study. Until more than a year ago, I took the courage to step out of the first step of learning the piano. Even if there is a problem with my health condition six months ago, I need to go to the hospital regularly. But I have enthusiasm for learning music. I want to continue to practice my favourite song and play whenever my health condition is fine enough.
Ko Ka Woo (Age 82)Piano

Being able to share music with everyone is fun. I am now over 80-year-old, I may be an old man in the eyes of other people. When I start to get in touch with the piano, it is true that the deterioration of physical function will affect the learning. For example, it is difficult for the teacher to enlarge the score and the left and right hands to coordinate. But I believe that as long as you don't give up and stick to your goals, you will succeed.
Ng Ngan Yuk (Age 83)Piano

More student voices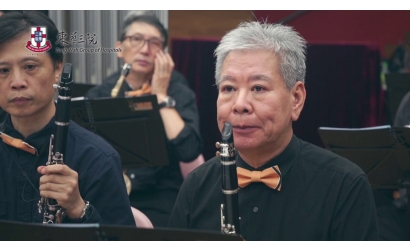 E Major Ensemble - Never too Late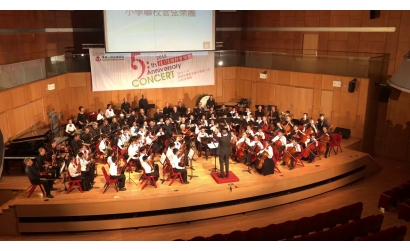 "Below the Lion Rock" by TWGHs E Major Ensemble and TWGHs Joint Primary Schools Symphony Orchestra TWGHs E Major Ensemble Debut Concert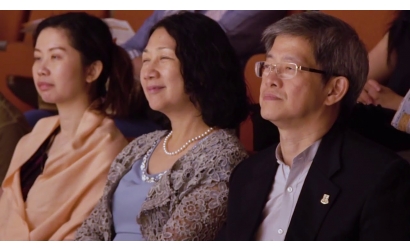 Fly with Metronome Recital 2016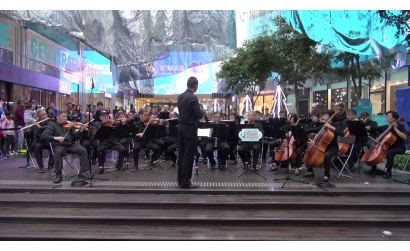 TWGHs E Major Ensemble First Performance (K11 Shopping Centre)